It's been reported that the reason for the power outage during the Super Bowl in New Orleans was a circuit breaker that tripped with it detected a problem. There's more to this story.
Scroll down
to see the real reason the power went out.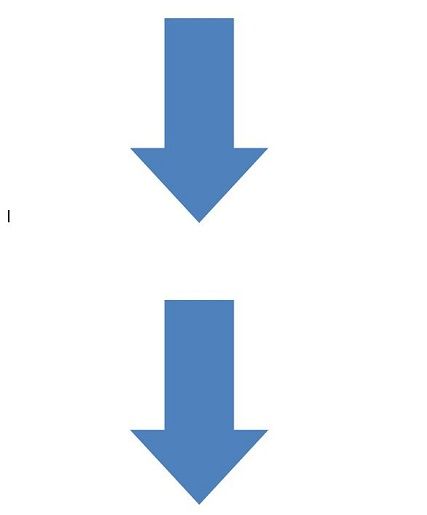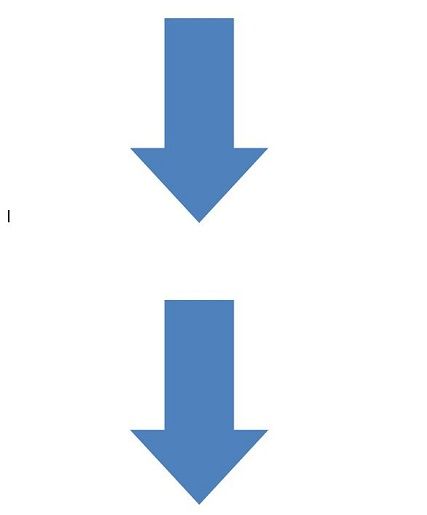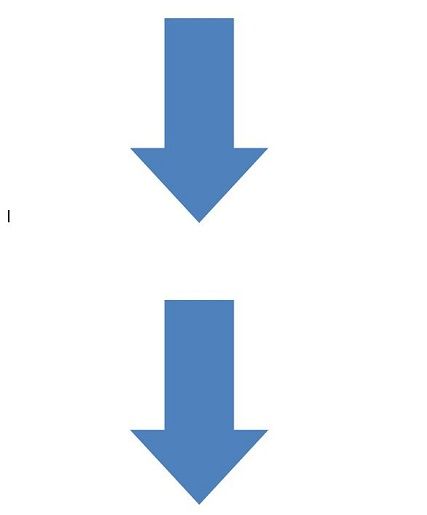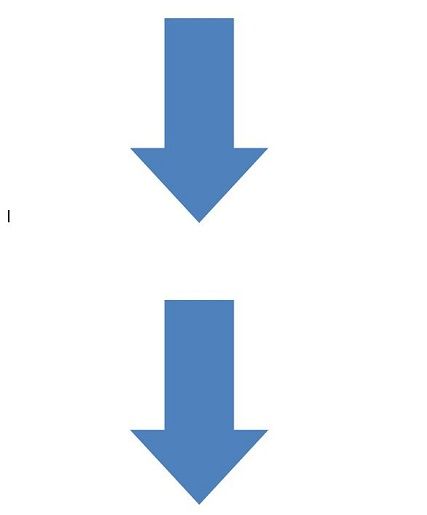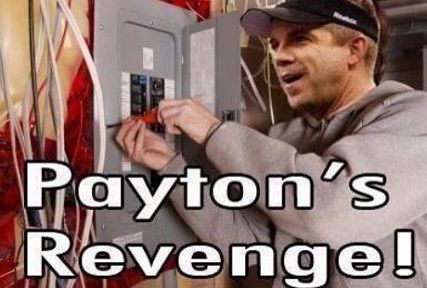 Sean...no offense intended. It's all in good fun from your fans. We glad you back with the Saints as head coach and looking forward to you leading the Saints to the Super Bowl next year.
Geaux Saints !!!